A friend posted an article from the Independent entitled Dove regrets its racist Facebook advert. Well, that got my attention.
Here's a small clip of the ad:
After reading the article, I started perusing the comments. Someone replied saying:
I was never really a Dove fan. I prefer Lever 2000."
Well, guess what?
Lever2000 and Dove are owned by the same company – Unilever. If we dig deep to see who owns what, we'll find that one company owns all the personal care and food products that we use and love.
For example, I love the Vaseline Intensive Care Deep Moisturizing cream. The one that comes in a white bottle where you have to take off the cover to get to the cream. Love it!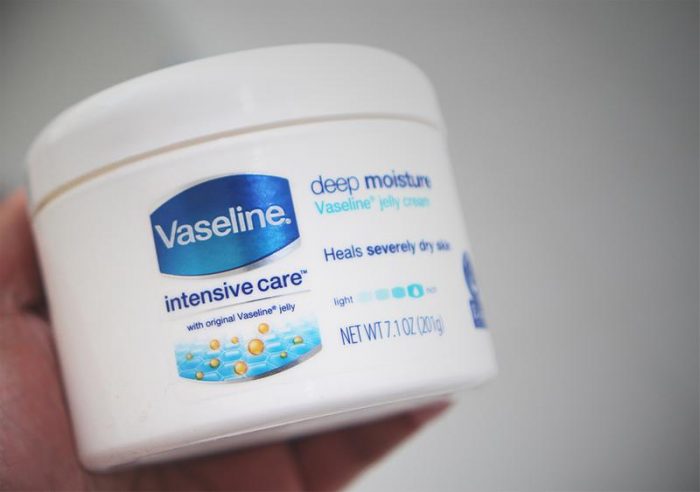 Guess who owns the Vaseline brand?
So, if I'm going to boycott Dove, I better boycott the Vaseline brand as well. And Knorr cooking sauces, and Lipton tea, and Tresemmé shampoo, and Becel margarine, and Vim cleaning products, and Slimfast protein shakes.
In the grand scheme of things, corporations like Unilever can afford to make these type of "mistakes" because when consumers boycott one brand, they still have the company's other brands in their medicine closets, on their dressers, and in their kitchen cupboards.
Boycotting a brand isn't enough – you need to boycott the company.