My darling, I'm in a flow right now. I'm in a floooooooooow."
I think I whispered those words to a young girl who approached me while I was sitting at the library.
I say I think because I was listening to music while she was talking. MC Lyte's Paper Thin wafted through the earplugs into my ear canal, silencing the world around me.
My own words dropped from my pen matching the rhythm of MC Lyte's lyrical style.
As she rapped, I wrote.
When she paused, I paused.
And with each pause, I watched as the young girl went from table to table, speaking to each table occupant about whatever was important to her.
I'm not sure what she wanted to talk about. I barely looked up at her. I felt her approaching, but I kept writing. As she got closer, she stuck something in front of her body. I guess she started talking. I couldn't hear her anyways.
I probably rudely interrupted her because I whispered:
My darling, I'm in a flow right now. I'm in a floooooooooow."
I breathlessly let the last word waft over my my lips, feeling my chest cavity collapse as the air emptied from my soul. She paused, stood up straighter, then shuffled over to the next table.
The Problem With My Yes
I was reading Shonda Rhimes' bestselling book Year of Yes. "You never say yes to anything," her sister muttered to Rhimes one day.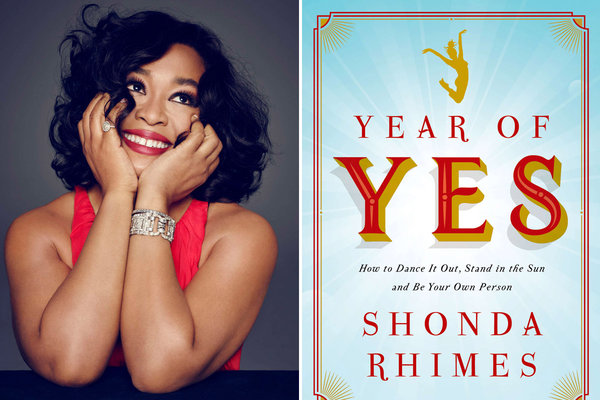 Rhimes says that those "six startling words" helped her become a different person. She started to say "Yes" to every opportunity for an entire year.