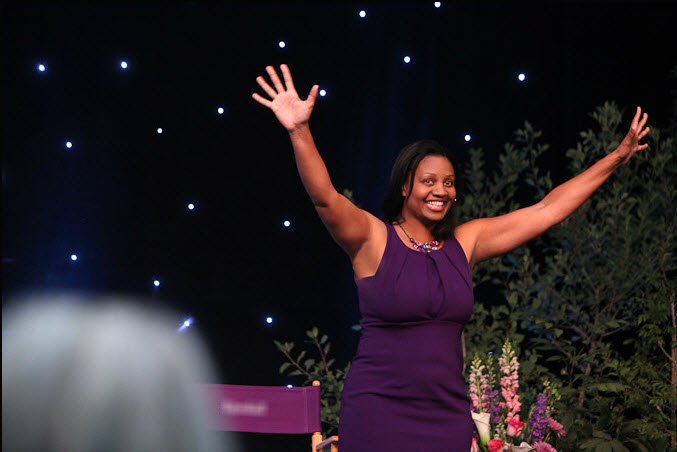 Status quo bores you…
You've followed the factory-like method of online marketing and it frustrates you. And the numbers reflect your apathy.
People have called you an outsider, rebel, maverick, misfit, renegade – just because you dared to suggest another course of action.
You prefer smart business leader, thought leader, or even early adopter, but that's picking at straws.
You have the innovator's itch…
You're irritated that others can't see your ideas. You're annoyed that your team, your company, your brand is staying safe by following the status quo.
And what you need is the right mentor to give you the right tools – and the encouragement – to go forth and try out what others consider a crazy, never-done-before strategy.
I'm your Innovation Mentor…
My name is Leesa Renee Hall and I'm passionate about innovation. I'm eager to help you use the power of innovation to transform your ideas and imagination into income and influence.
Interested?