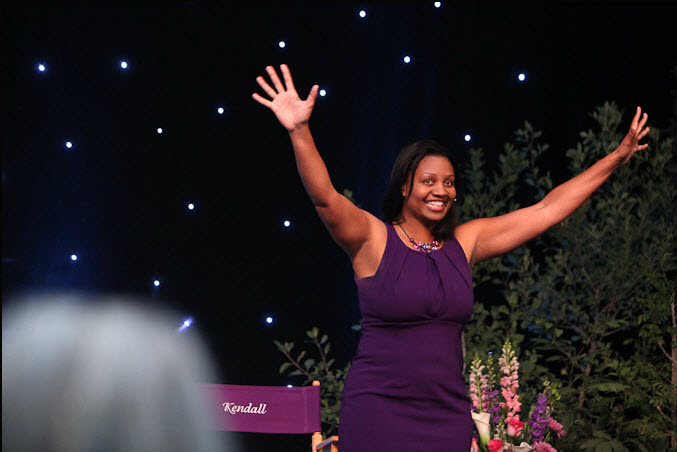 What are you passionate about?
My name is Leesa Renee Hall and I'm passionate about many things – being an aunt, playing the organ, tasty foods, super heroes, gorgeous snowfalls, and going mountain biking on a challenging trail.
I'm also passionate about people's stories. I help them use their personal stories to galvanize people around their ideas.
Passions help you to align with your why. 
Passions help you to share who you are in an honest, real way.
Passions help people understand why they should listen to you.
Why they should pay attention.
And why they should collaborate with you on a new and innovative idea.
I can help you turn your passions into a signature story that helps you connect better with others. Whether you need to present from the stage, ask for a pay raise, or update your about page, you can learn how to transform your personal story into a persuasion tool.
Book me to speak to your group. Or, get one of my books.